Jason Tanner established Leesville Landscape Supplies in 2009 to provide high quality landscape products and services to his community. With years of landscape and turf experience, Jason became an expert in the industry and had the vision to run his own business. Over a decade later, Jason and his skilled team continue to serve trusted business to the Lynchburg and surrounding Virginia areas.

At Leesville Landscape Supplies, we offer a wide variety of Pine Mulch, Oak Mulch, Mixed Hardwood Mulch, Cedar Mulch, Playground Mulch, Pine Needle Mulch and dyed mulches in Brown, Red and Black. We offer Boxley Hardscape Materials, Landscaping Stone, Driveway stone and Decorative Boulders. We offer high grade screened topsoil as well as fill dirt and sand. Need some LP? We are also a Propane filling station, for all your propane gas needs!

As a locally owned and operated business, we pride ourselves on hard work and are dedicated to excellent customer service. Known for our keen attention to detail and friendly, reliable service, we are more than happy to accommodate to our customers special requests and delivery requirements.

When you work with Leesville Landscape Supplies, expect to be dealing with experts that value your time. We are always insightful when walking you through the most appropriate products and services for your projects, and our team has built a reputation for their personable and professional service. As a member of the Home Builders Association, ICPI, and NCMA, we hold ourselves to the highest industry standards on every job that we do.

We are conveniently located at the corner of Leesville and Waterlick Roads in Lynchburg, Virginia. Jason Tanner and his friendly, knowledgeable staff are eager to help you with your landscape needs! Give Leesville Landscape Supplies a call at 434-832-0042 or visit to learn more.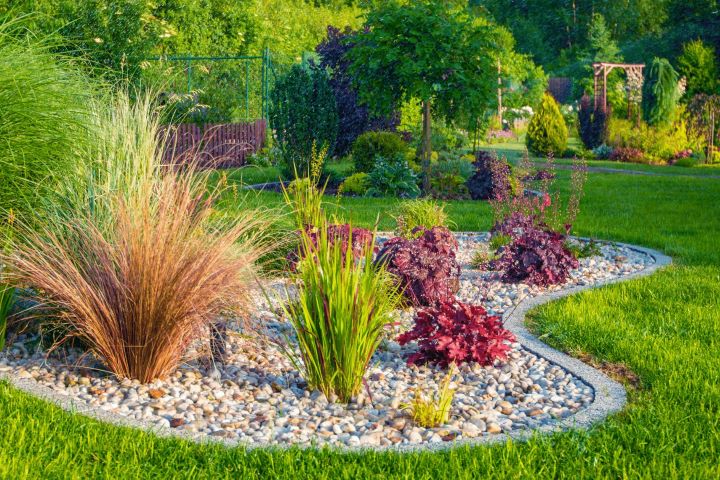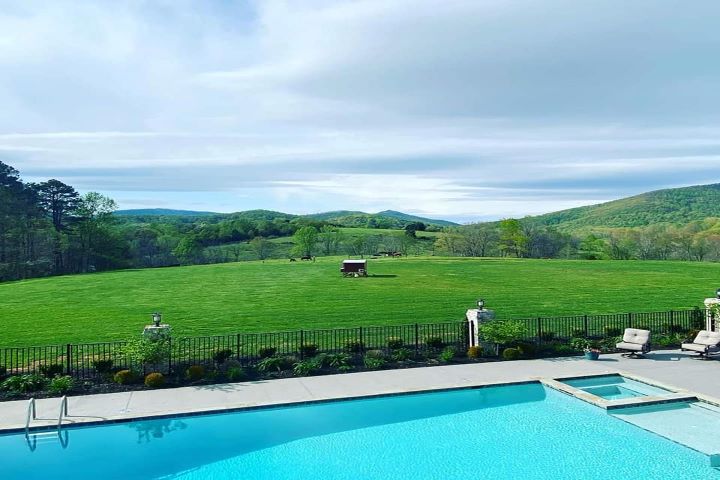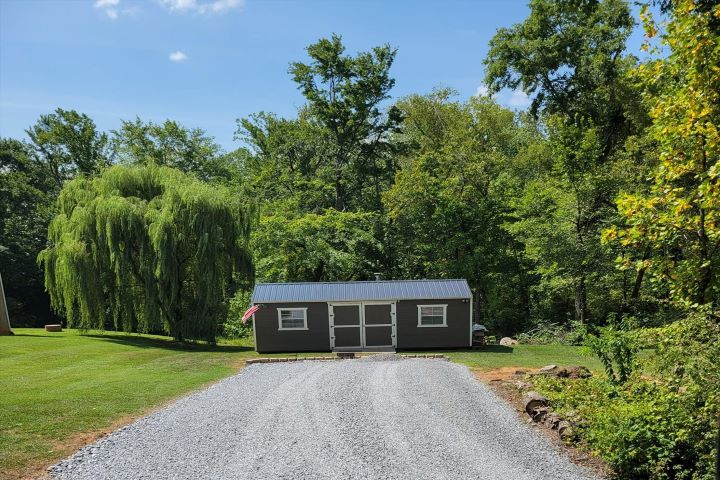 Areas Served:
Altavista, VA Lynchburg, VA Appomattox, VA Rustburg, VA Amherst, VA Bedford, VA Forest, VA Timberlake, VA